CHOOSE ONE OPTION BELOW TO GET MEASURED: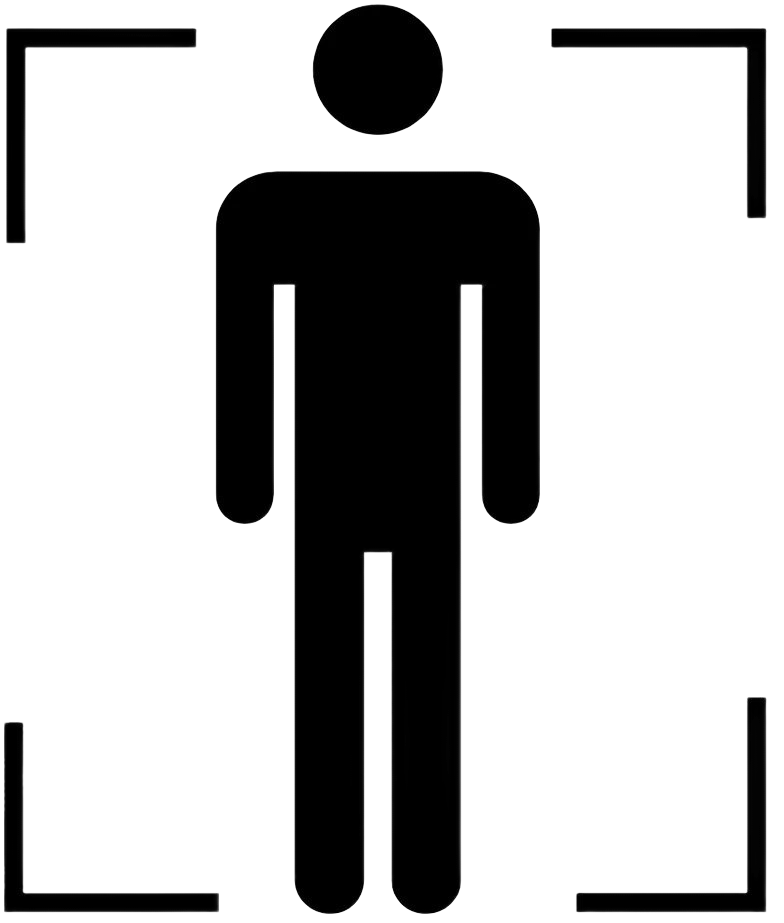 USE OUR MOBILE BODY SCANNER
For best results, please wear form-fitting clothing, stand straight, and have a well-lit background. Takes five minutes.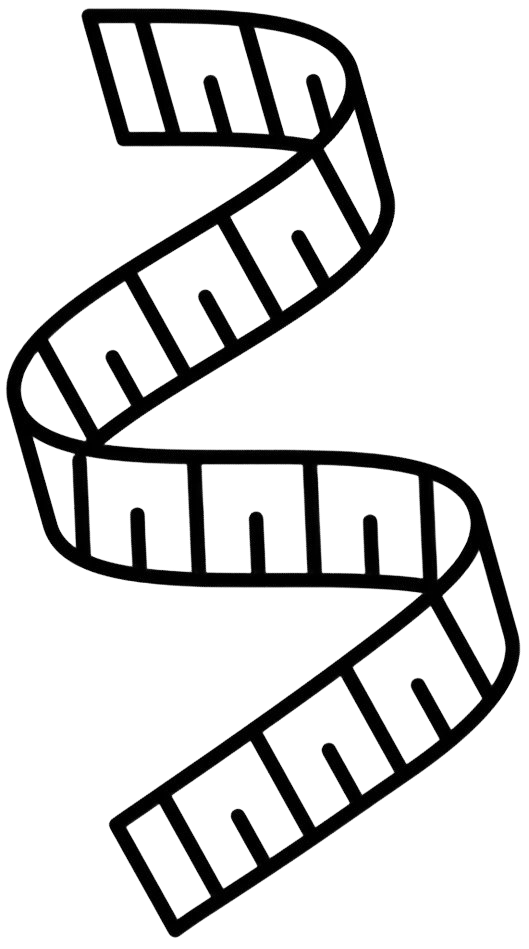 MEASURE YOURSELF
Use our step-by-step videos to measure yourself. Takes five minutes.
START MEASURING

Self-Measurement History

VISIT OUR LA LOCATION
Make an appointment with us to get measured in-person at our facility in Los Angeles.
Please note we are only available for weekend appointments at this time.
SCHEDULE APPOINTMENT